The Gardens of Nashville Blog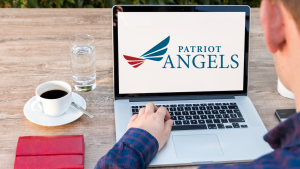 Patriot Angels is a Tennessee-based organization that specializes in helping veterans navigate the VA system to receive the benefits they have earned through their service.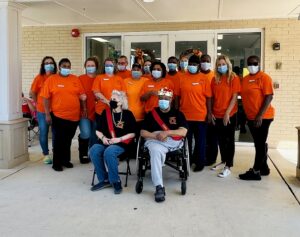 Local Assisted Living Community hosts first public event The Gardens of Nashville welcomes neighbors to Fall Festival  By Cigi Sparks The Gardens of Nashville, Communications Manager Doris Lucas (resident) and Dawn Simone (staff), play balloon darts at The Gardens of Nashville's Fall Festival. The Gardens of Nashville, an assisted living community in Nash County, opened …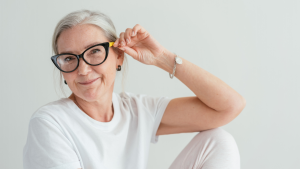 Empowering Seniors in Senior Living: Embracing Independence and Thriving Life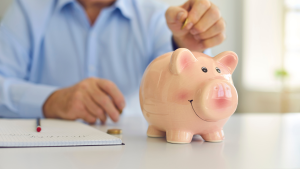 Join us for an educational presentation aimed at helping you understand public and private programs available to assist with the costs for senior living. We'll cover Special Assistance and Medicaid in North Carolina, as well as Long Term Care Insurance and Veteran Benefits.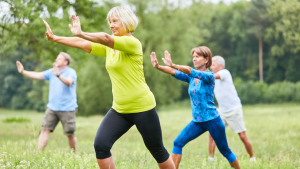 Incorporating exercise into your routine doesn't have to be a daunting task, you can start today